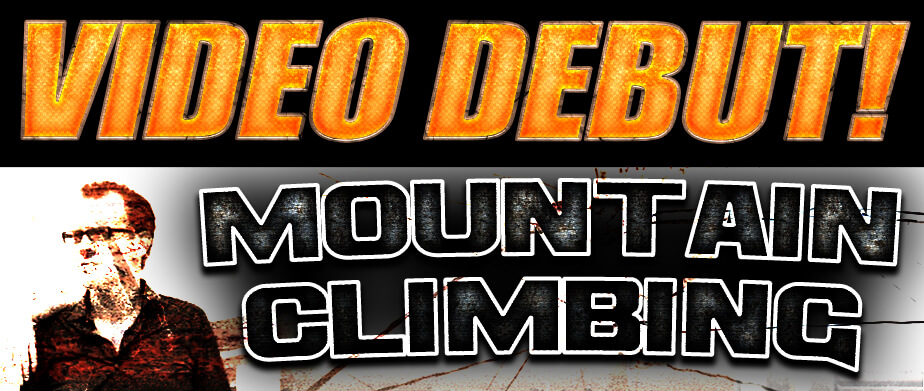 Album review:
JOE BONAMASSA – Blues of Desperation
Provogue [Release date 25.03.16]
Having settled for 'Blues Of Desperation' rather than 'Blues and Desperation', Joe Bonamassa transforms the inherent edge of his album title into a powerhouse record that showcases some of his best recorded moments in recent times.
He actually saves his most climactic solo to rescue the overwrought blues ballad 'No Good Place For The Lonely', which overcomes a horrible synth fill and overbearing faux strings to achieve an unlikely triumph.
'Blues Of Desperation' lives up to its name in a positive way, as it sounds like the work of a performer taken out of his comfort zone and pushed to a new high.
The album reinforces Joe's own style through self penned songs, while harnessing some of his most fiery solos in recent times. As a guitarist, Joe proudly stands at the top of his own mountain to survey the great beyond, while refusing to believe that's all there is.
Recorded as a power quartet (although there are some significant keyboard parts), the main inspiration behind the album appears to be producer Kevin Shirley's fascination with Led Zeppelin style bombast. To that end he's recruited a second drummer Greg Morrow and added bv's to smooth out the jagged edges.
Look no further than the bone crunching riffs of 'Mountain Climbing' as the first of several examples of a flashback to the early 70's, though newer fans will doubtless rejoice in Joe's fiery attack, as his solo slashes through the enveloping backing track.
Leading into this album Joe says he wanted to explore new horizons in the blues. And he does so, on an album that tempers a big shoulders rock approach with heartfelt blues sensibilities.
The opening 'This Train' uses the first of two familiar train metaphors, the former being a slide-led opus on which he pushes his vocal to the limit to bring gravitas to some workaday lyrics, as his incendiary soloing seals the deal. 'Distant Lonesome Train' employs a pungent drum pattern, before he stretches out in a stellar display of guitar mastery, nailed by big wall of sound and stereo panning.
He digs deep for the equally intense and suitably titled 'How Deep This River Runs', with a coruscating solo that reflects the depths of the ensemble playing.