21st Century Blues

Featuring Joe Bonamassa
Joe Bonamassa is featured on TeamRock Radio's insightful 21st Century Blues documentary, hosted by Big Boy Bloater. The documentary dives deep into the blues and why the genre is just as relevant today as ever. A gripping testament to the power and beauty of blues music, the documentary shines a light on why the blues is still alive and well after more than 100 years!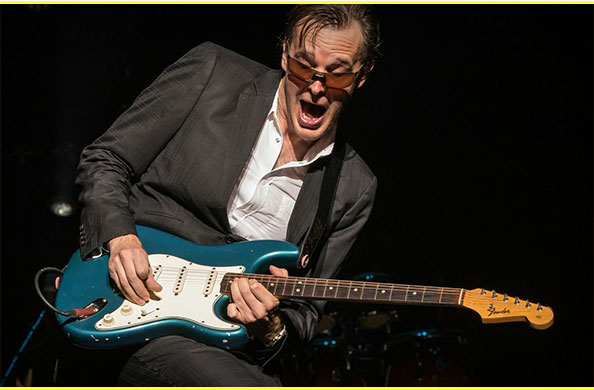 "What is fascinating about 21st Century Blues is how it relates to the story of rock as a whole. To hear the artists perspective as they seek an audience for the music they love through times thick and thin is not only telling but foreboding." Says TeamRock.
You can stream the full 50-minute documentary online for free, featuring commentary by John Mayall, Joanne Shaw Taylor, Mud Morganfield, and more.